In this section
In this section
In this section
Academic Skills Course
Academic Skills Transition Course
This series of modules raises awareness of the skills required to be successful at University and helps students begin to acquire these skills. These modules have been developed by Student Academic Success, based on years of experience of helping students be successful at University. The course contains a series of stand alone modules, which should each take about 30 -60 minutes to complete. You can navigate freely to any module, or lesson within a module, at any time by following the links below. Click on the start course button above or any of the links below to get started.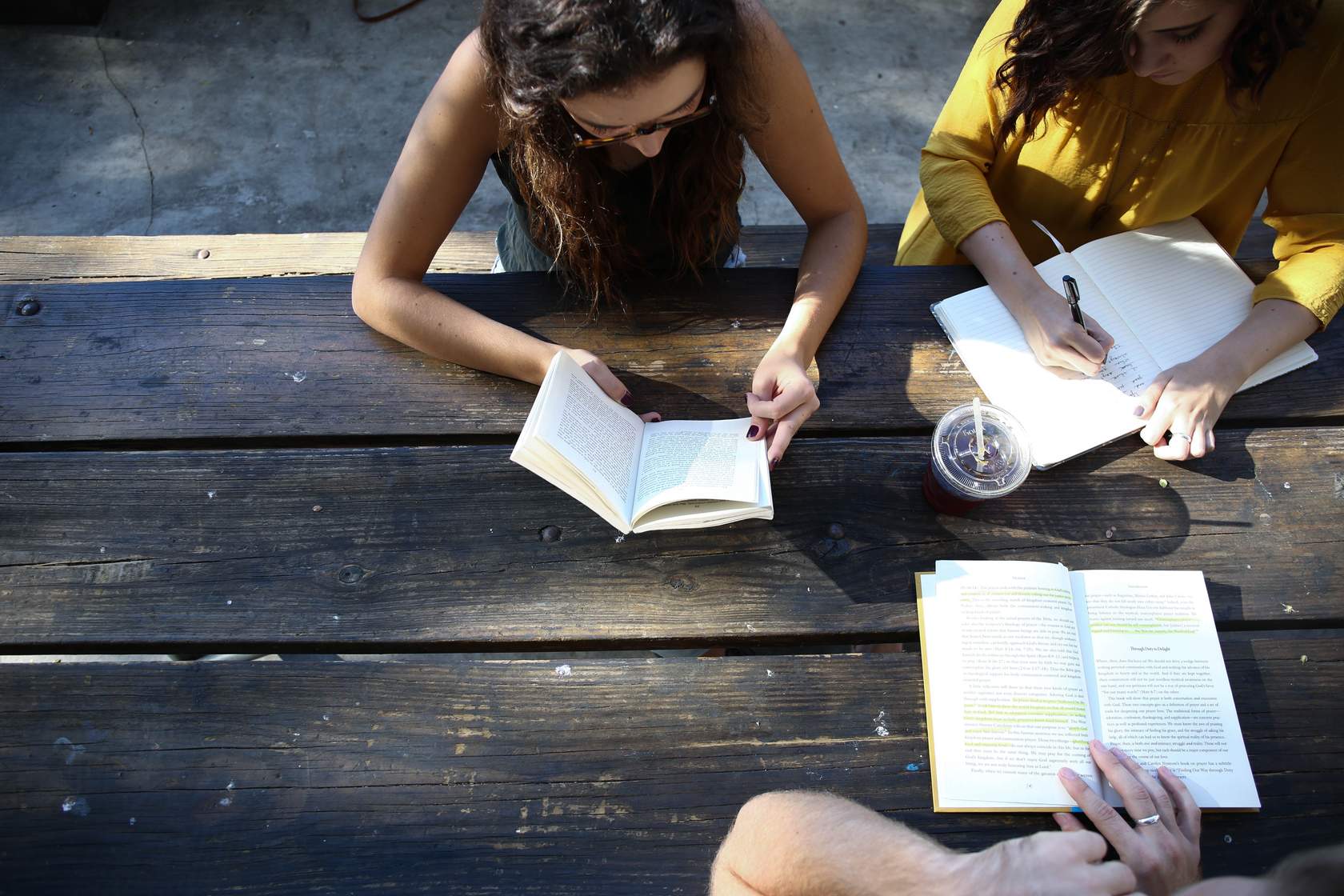 Links

Learn about the concept of Academic Integrity, what plagiarism is and how to avoid it while also improving your referencing and citing skills.

Links

Explore the teaching and learning environment of university and how it differs from high school. Learn about yourself as a learner and the characteristics and skills of being a successful university student. This module also looks at planning and managing your time and offers practical support for managing your university study.

Links

This course introduces strategies for successful reading in university.

Links

Group work is a major component of university study. This module looks to provide you with the tools to make group work effective and meaningful as well as how to deal with problems if they arise.

Links

Getting Started on Assignments

This module takes you through the steps to get started in the right direction for your assignments including looking at assignment briefs, marking guides, planning and research.

Links

This module introduces you some well-being concepts that should help you to manage the stress of university - and life - more effectively.
Log in to leave feedback
Copyright © 2016 RMIT University Vietnam | Disclaimer | Privacy
ABN 49 781 030 034 | CRICOS provider number: 00122A